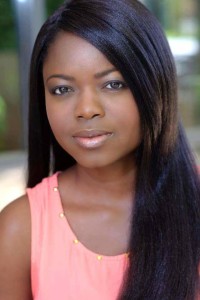 Hello! My name is Mapillar Dahn. I am the mother of the three beautiful girls that you see at the top of your screen. Their names are Amatullah (12), Khadeejah (10), and Hajar (6). They are my inspiration in life and more so the reason why this organization exists because as you've already guessed, my three beautiful daughters also have sickle cell disease, a genetic disease.
I founded MTS Sickle Cell Foundation, Inc. to increase the public's awareness of sickle cell anemia. The organization will support awareness, education and research pertaining to sickle cell anemia as well as provide support to families affected by this life threatening disease regardless of gender, creed, or ethnicity.
I look forward to working with sicklers, their families, and the public as a whole! If you have any questions or would like to learn more about what we do, please do not hesitate to contact me.