Your support makes our work possible.
Donate by Mail
Make all checks payable to: MTS Sickle Cell Foundation
Mapillar Dahn
Founder
MTS Sickle Cell Foundation, Inc.
11030 Genova Terrace
Hampton, GA 30228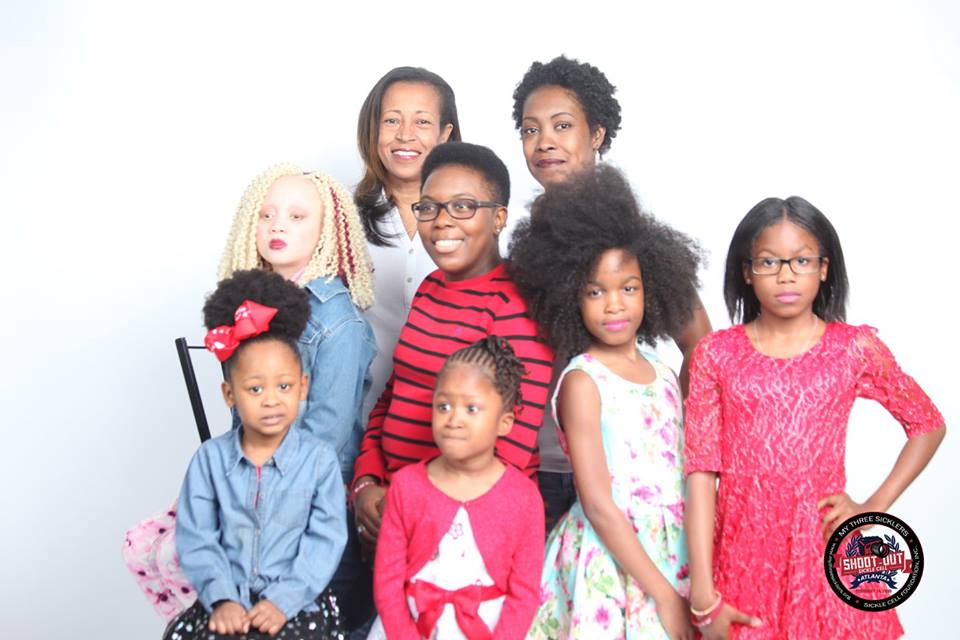 Your donation dollars help to:
Provide sickle cell awareness information to the general public
Send sickle cell patients to a week-long sickle cell camp.
Provide back to school supplies to sickle cell families.
Provide parking tickets for families at different sickle cell clinics/hospitals
Engage local, national and international partners to complement services we provide
Mobilize communities through awareness events and exchanges
Help us spread awareness and provide support – give today!
Your Donation Is Tax Deductible
MTS Sickle Cell Foundation is a non-profit, tax-exempt charitable organization under Section 501(c)(3) of the United States Internal Revenue Code. Donations are tax deductible as allowed by law. Our EIN number is 47-4594496. View our financial information.
All transactions on our website are safe and secure.
We hold your privacy in the highest regard and do not share your personal information with any third parties.