"There is no organization doing what MTS is doing for the sickle cell community. We traveled from North Carolina to attend their FREE photo shoot for sickle cell families. And they've raised funds to help us with living expenses while our daughter Jahzara is going through transplants. We appreciate MTS so much."
~ Denise Parker-Faulk, Jahzara Thompson's Mother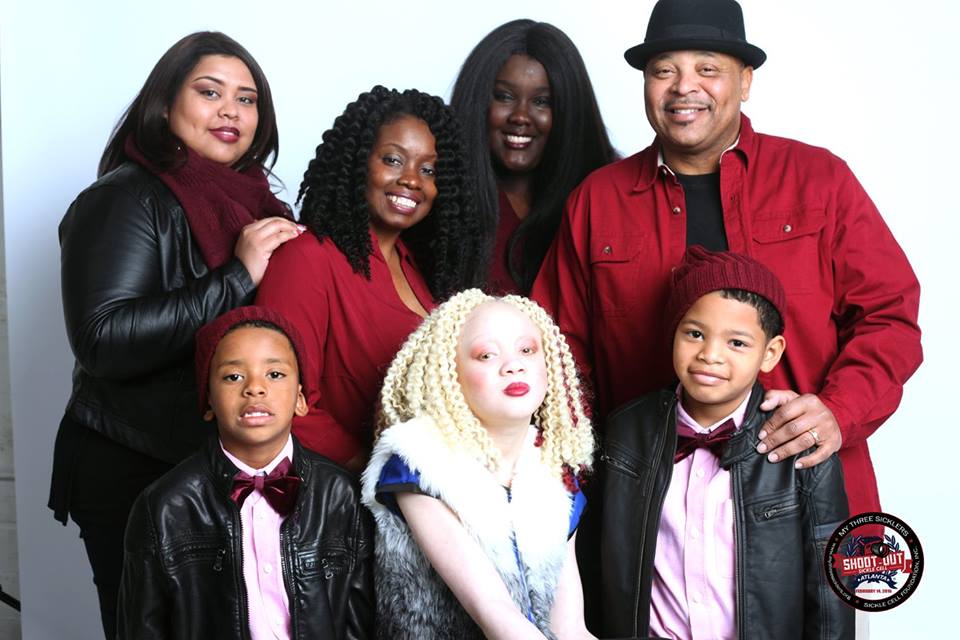 Your Donation Is Tax Deductible
MTS Sickle Cell Foundation is a non-profit, tax-exempt charitable organization under Section 501(c)(3) of the United States Internal Revenue Code. Donations are tax deductible as allowed by law. Our EIN number is 47-4594496. View our financial information.
All transactions on our website are safe and secure.
We hold your privacy in the highest regard and do not share your personal information with any third parties.