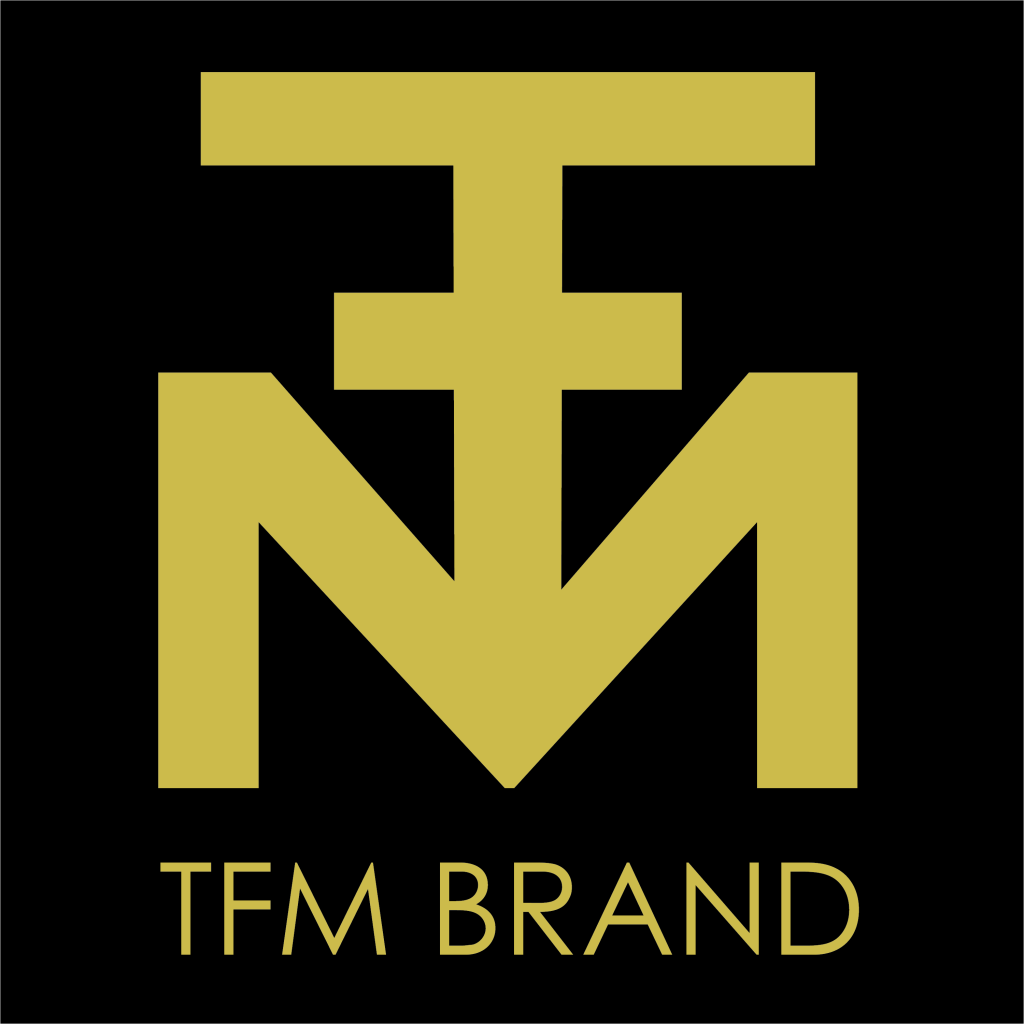 BEAUTY SPONSOR
Monti is the proud owner of THEFULLMONTI NATURALS salon, the total Zen Experience. Where your natural haircare needs are taken care of from A-Zen. THEFULLMONTI NATURALS salon offer services such as but not limited to, loc start, maintenance, repair, and extension, extended styles with NO knot, NO tension extension techniques, press and curl and all natural styles and treatments. Treatments such as hydration, scalp, and others. We service women, children, and men. Specializing in healthy transitioning, growth and thickening, through his proven hair growth regime, and his product, The Elixur Hydration System, a system of skin scalp and hair oils. These premium oils will hydrate your skin, rejuvenate your scalp, and grow your tresses. It is accompanied with "My Qua'Fee" Hydrating cap, this system can and will assist you to Hydrate, Grow, and Rejuvenate your skin, scalp and hair. Although he specializes in natural hair, he has and will work with all types of hair. His work can be seen in such magazines as ModelCall, BeMagazine, JanMarie, and many others, and celebrities such as Nicki Minaj, Jessica White, and Butta B Rocka just to name a few. Expanding his brand, to include a team of stylist and makeup artist, named "THE ECLECTICS" who travel doing fashion shows, shoots, etc. around Georgia.
---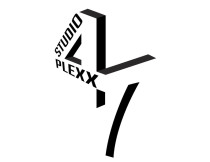 VENUE SPONSOR
Studioplexx47 is located just 5 minutes from Downtown Atlanta, Ga in a warehouse-style loft complex. With over 5000 square feet of open space, the studio rental space is fully equipped to accommodate all of your Photography Studio Rental, Video Studio Rental, Film Production, Dance & Fitness Studio Rental, & Private Studio Rental needs.
---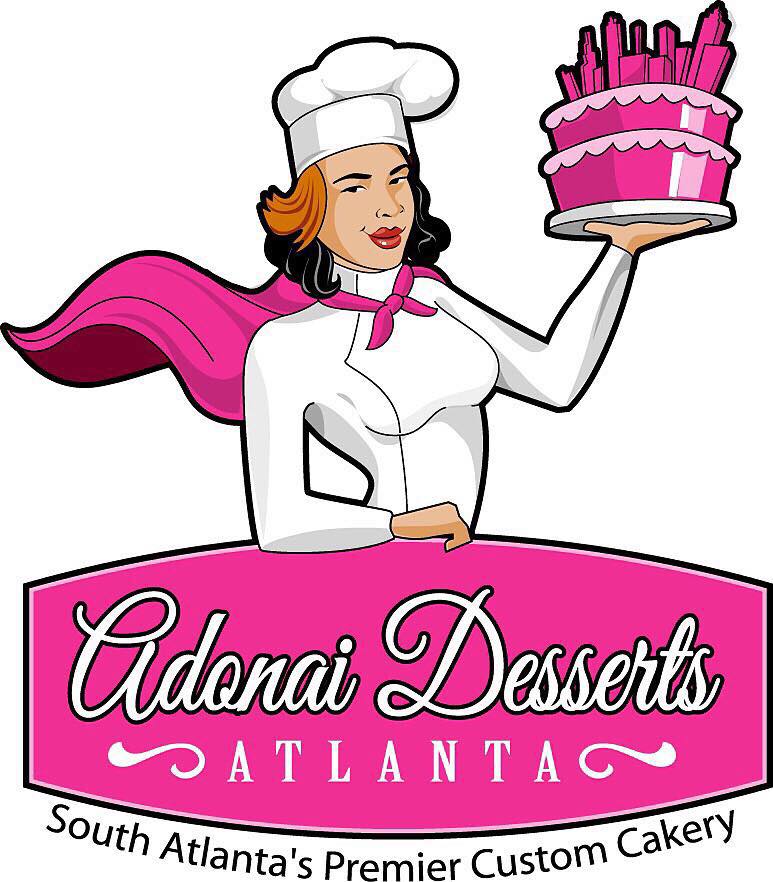 DESSERT SPONSOR
Adonai Desserts Atlanta: Taste the Difference
Adonai Desserts Atlanta is a licensed home bakery located in Fairburn, Ga. Chef Kimberly is committed to using only fresh ingredients in everything she makes. Her commitment to quality is evident once you try one of her delicious, hand-made creations.
---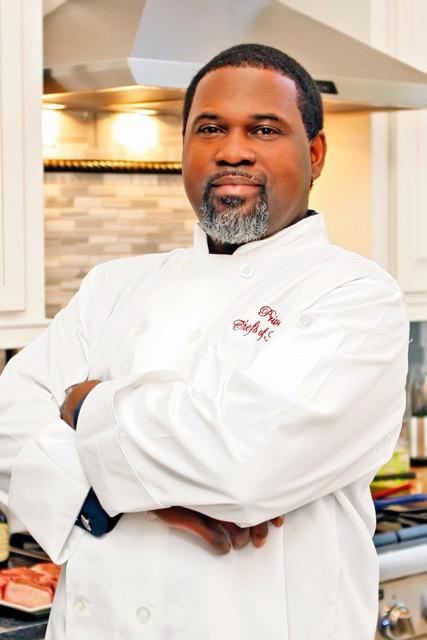 FOOD SPONSOR
Kristoffers Katering: I remember attending culinary school and for the first time, in a long time, and things felt right. I continued to pray for guidance and I received my Associates of Science Degree from Le Cordon Bleu College of Culinary Arts in Atlanta. After graduating, I went to work in the restaurant industry because it was a good source to make money and gain experience. While working in upscale restaurants in Atlanta, I worked my way up to the top position of Executive Chef. Because I had mastered everything in the culinary arena, I wanted more and longed to work for myself. I knew that I would appreciate being my own boss because the creative boundaries would be endless. As a result, I started my own business and became the owner and operater of Kristoffer's Katering. For Booking contact me at 770.912.6396 Email: kris.davis08@gmail.com
---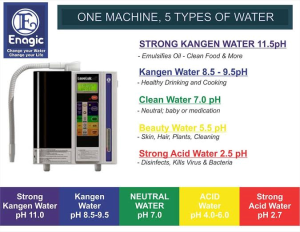 WATER SPONSOR
Company Name: Nine Point Five For Life
Operator/ Owner: Dean Symister
Contact: 770-652-1062
There are many reason why one should consider drinking Kangen Alkaline Water. The body is made of approximately one hundred trillion cells and these cells are co-dependent on you providing them with the proper environment in order for them to thrive. We know that acidic waste is the main culprit and breeding ground for ALL diseases. Therefore in order to combat ANY disease, one must balance their body's pH. The human body is naturally slightly Alkaline. Kangen Alkaline Water handles this task in a very subtle way, thus balancing your blood chemistry so that it is slightly Alkaline, We highly recommend that you provide the necessary pH environment in order to live a long healthy life. Kangen Alkaline Water is a good way to start.