When you pledge your birthday to MTS Sickle Cell Foundation, your wish to help sickle cell patients and families will last long after the candles have been blown out. And the best part is that it's so easy to get started. Just sign the pledge here, and we'll remind you when your birthday is around the corner so you can start your fundraising campaign.
Is your big day right around the corner?
Happy Birthday to you! Click here if you're ready to start fundraising now.
Featured Birthday Campaign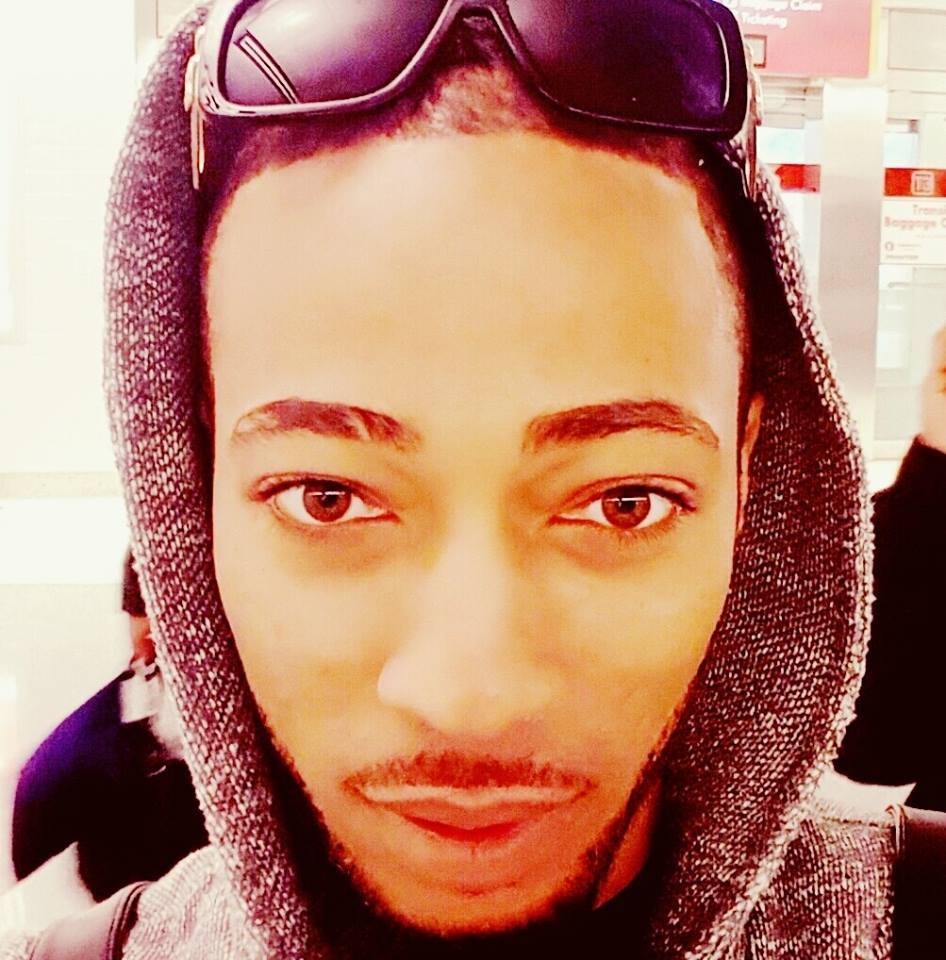 ---
Prynze Cheddah dedicated his birthday to spreading sickle cell awareness and asked everyone to donate towards his goal of $200.00. The response was amazing, he raised $140! Thank you Prynze!
---

Yes, I pledge my birthday to sickle cell awareness!