Your support makes our work possible.
Become a Sustaining Member of MTS Sickle Cell Foundation to help us in our efforts to bring awareness to sickle cell disease and provide support to families who are affected by SCD.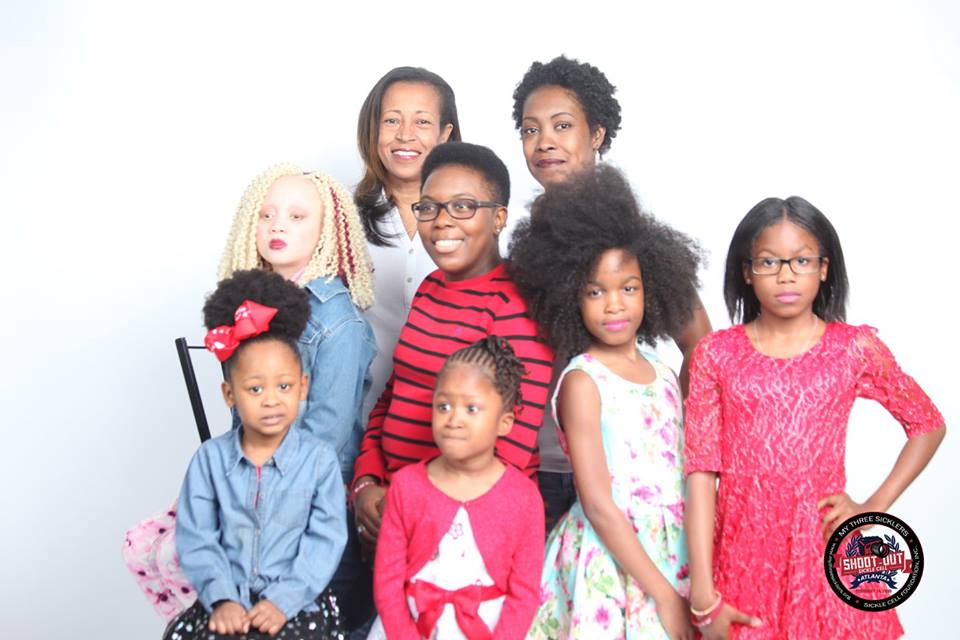 If you believe in MTS Sickle Cell's mission bringing awareness to sickle cell disease and providing support to families affected by SCD, please support us by becoming a Sustaining Member. Sustaining Membership:
spreads your gift into budgeted payments
reduces the amount of fundraising mail you receive
saves us time and money in processing costs so your gift goes further
members receive personal invitations to special events
You can cancel your recurring donation anytime by contacting us.
Your donation dollars help to:
Provide sickle cell awareness information to the general public
Send sickle cell patients to a week-long sickle cell camp.
Provide back to school supplies to sickle cell families.
Provide parking tickets for families at different sickle cell clinics/hospitals
Engage local, national and international partners to complement services we provide
Mobilize communities through awareness events and exchanges
Help us spread awareness and provide support – give today!
Your Donation Is Tax Deductible
MTS Sickle Cell Foundation is a non-profit, tax-exempt charitable organization under Section 501(c)(3) of the United States Internal Revenue Code. Donations are tax deductible as allowed by law. Our EIN number is 47-4594496. View our financial information.
All transactions on our website are safe and secure.
We hold your privacy in the highest regard and do not share your personal information with any third parties.